About Florida Boat Canvas
Serving the Florida Gulf Coast, from Tampa to Ft. Myers
We manufacture boat canvas and enclosures as third-generation tailors and manufacturers.
Our mission is for precise and custom work, delivered reliably and on time.
Our mission is for precision work, delivered on time. We warranty everything we do. 
We are third generation Italian tailors, in this industry and manufacturing for three generations. My grandfather learned his trade in Italy, coming as a teen, beginning his business here with multiple, adult employees. His work was legendary, and skills were sought after by some of the largest garment firms in the world. My first suit, as a four year old, was hand tailored. I still remember (and cherish) that process with my grandfather: the measurements, the canvas suit, the measurements again, the patterns from that canvas, then the final suit and tailoring. Our values run deep. 
My father and uncles were in clothing manufacturing, and I grew up in this industry. To this day, I still have my (other) grandfather's factory sewing machine.
Additionally, my great-grandfather was a sea captain, regularly transporting wine between Palermo and Rome. I personally grew up on the water, boating from before my teens. We know boats, and boaters.
–Don Chinnici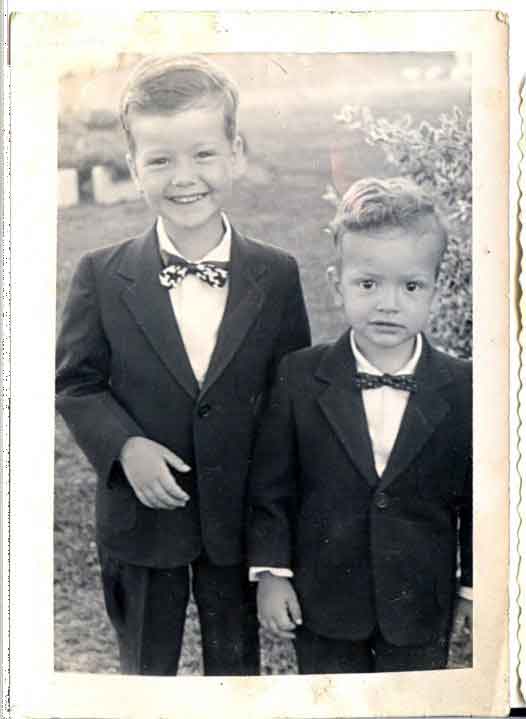 Quality Work
Our dedication to quality is paramount in everything we do. Your boat will have a showpiece you can be proud of.
Quick Turnaround
Our turnaround times are quick. Upon inspection and bid, we will give you an expected time schedule for delivery.
Third Generation Tailor
We are third generation tailors. We have been in the industry of fine garment tailoring for generations.
Examples include:
Biminis:
Standard Bimini | 8′ Bimini | 8′ Bimini Frame | Sun Fly Strut
Enclosures:
45′ Custom Carolina | 40′ Cruisers | 33′ Pursuit Enclosure | 31′ Custom Acrylic Enclosure | 30′ Regal Enclosure | 70′ Hatteras
Covers:
Tidewater Cover T-Top | 19′ Mastercraft | 16′ Flats Boat Cover | Fountain Cockpit Cover | Console Cover | Dinghy Cover | Sail Covers | Winch Covers | Coats for Spot and Fluffy
Sail Boat:
Catalina Bimini | Sail Boat Dodger | Binnacle Cover
Miscellaneous:
Screen Windows | Replace Clear | U-Zip Windows
Upholstery:
Bolsters | Bow Cushion | Interior Upholstery
PO Box 15003
Sarasota, FL 34277